RESEARCH ACTIVITIES – Realization of multidisciplinary international and national projects in the areas of organic chemistry, biochemistry, biotechnology, chemistry of biomacromolecules, synthetic polymers, environmental chemistry, medicinal chemistry, theoretical chemistry and natural products chemistry
INSTRUMENTAL ANALYSIS – Center for instrumental analysis is one of the best equipped in the country. In addition to standard instrumental equipment (GC, LC, IR, MS, NMR instruments), the Center possess ICP-OES, ICP-MS and elemental analysis facilities. Combining MS, NMR, IR, GC, LC and microanalysis allows for characterization of organic compounds and biomolecules, analysis of air, water and soil pollutants, commercial, medicinal and pharmaceutical products, dyes and polymers.
CONSULTING AND DEVELOPMENT – The Department of Chemistry researchers are open for inter-laboratory collaboration and knowledge exchange. Through certified laboratory facilities, the Department offers expert advice and services to industry and individuals.
ACCREDITATION –The Department of Chemistry Laboratories hold internationally recognized ISO/IEC 17025 certificate, ensuring quality system and competence of the personnel.
Our products
We have developed infant formulas and food for special medical purposes ("Impamil" – on the market)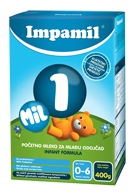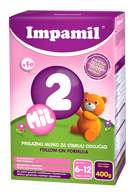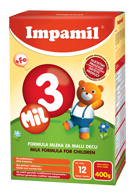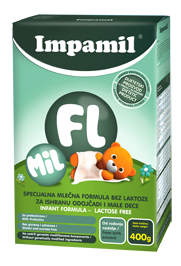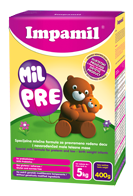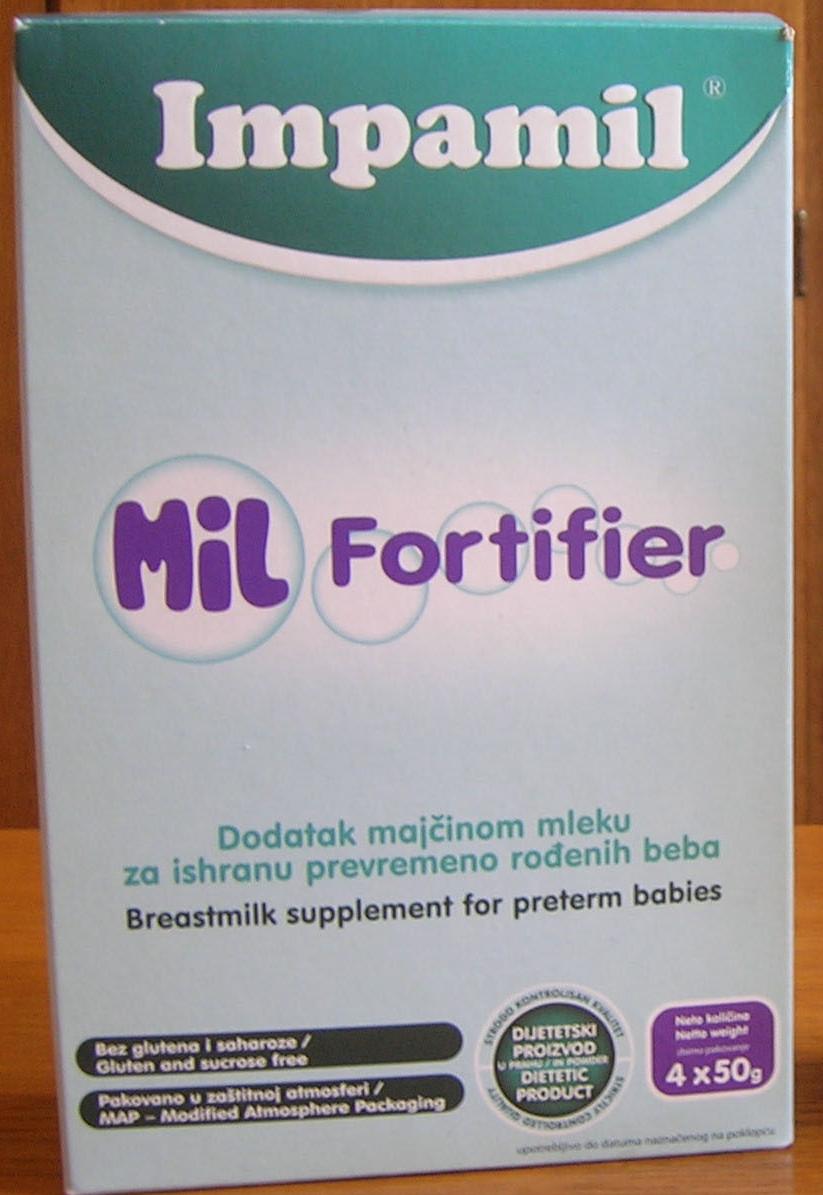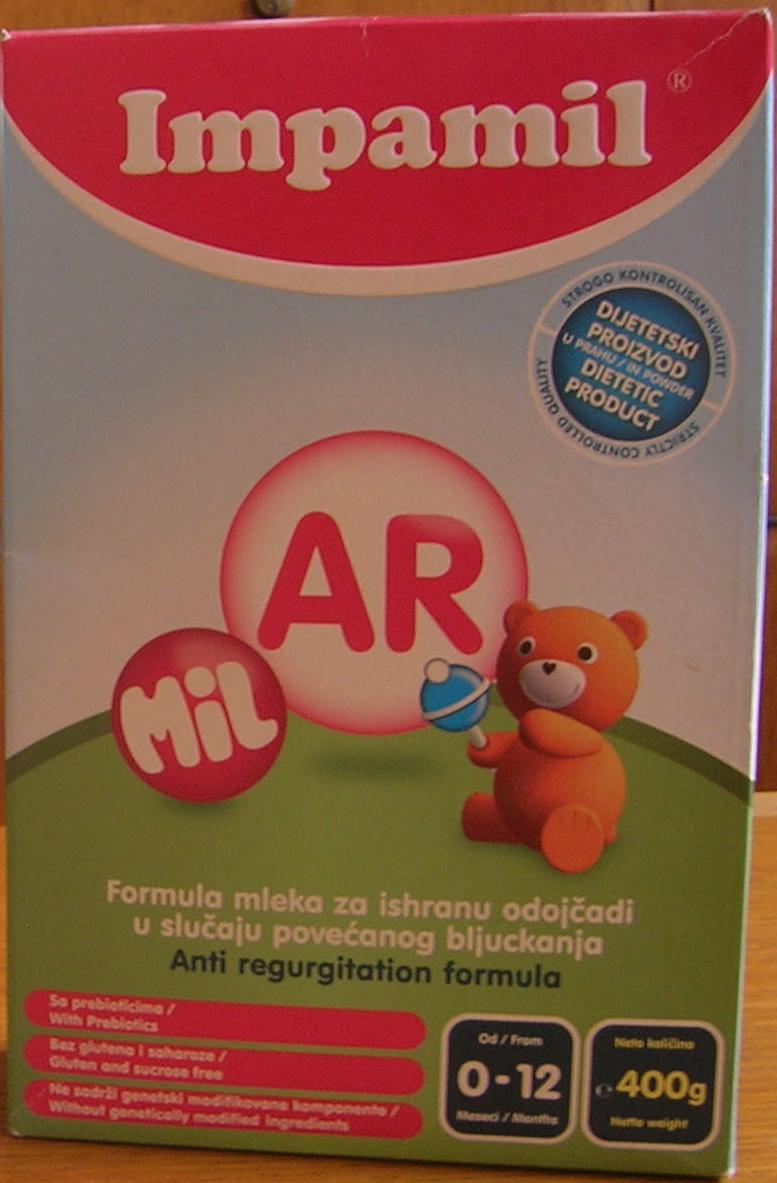 "Oligogal-Se" – biotechnological production of selenium-enriched baker's yeast
(licenced out to ICN Galenika – on the market until 2014.)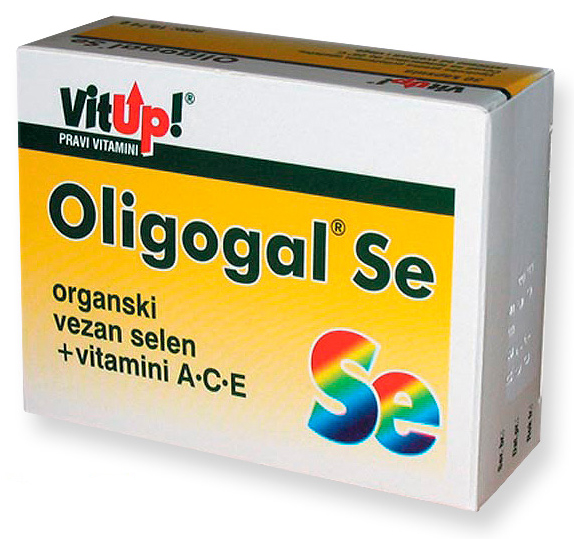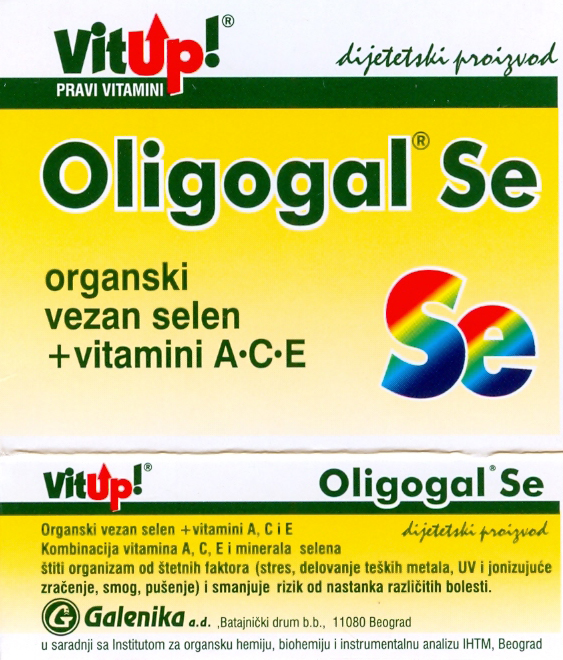 "Dijabet hrom" – biotechnological production of chromium-enriched brewer's yeast
(licenced out to "NRK Inženjering")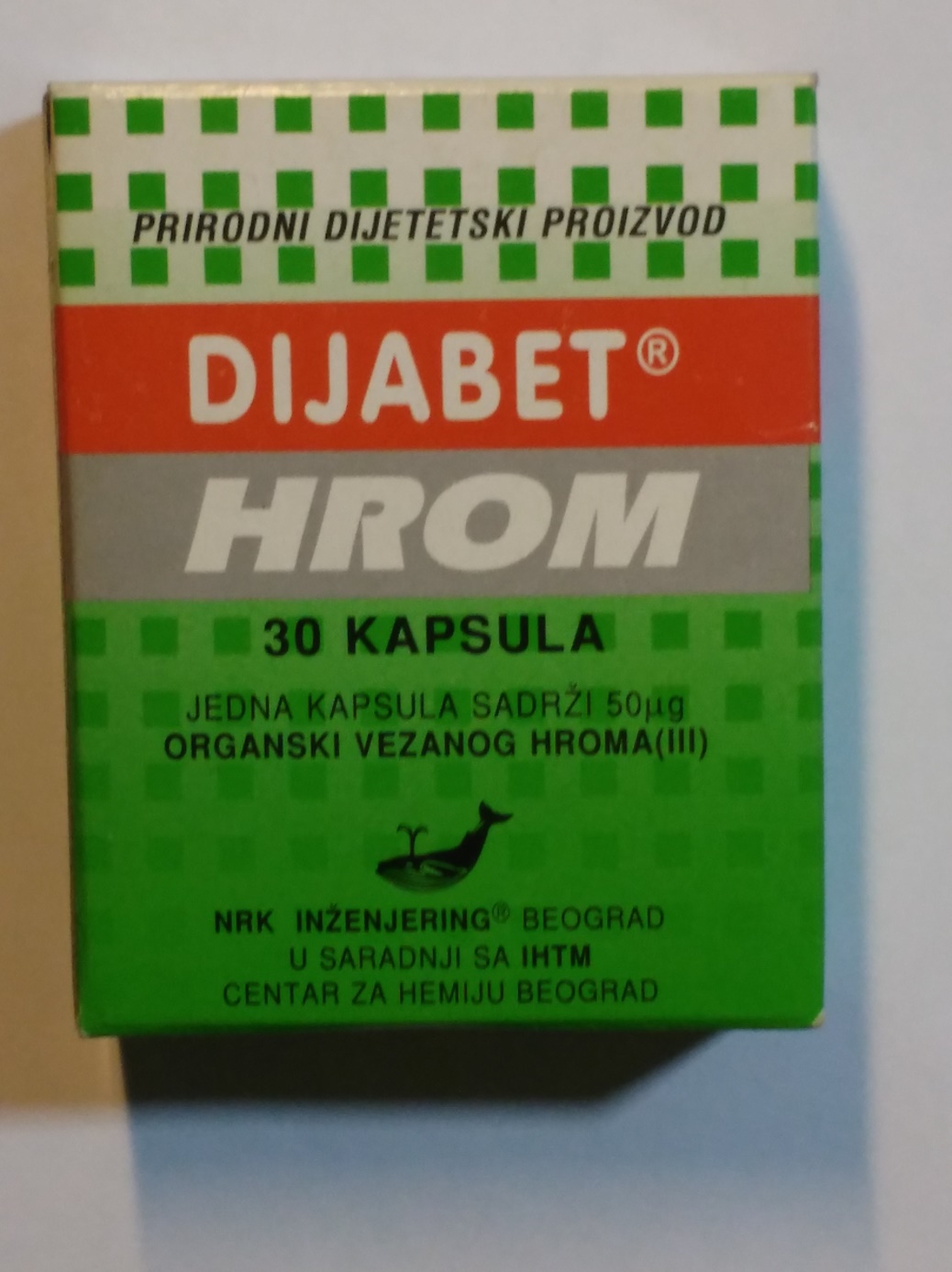 "Difurtat sprej" – laboratory and industrial synthetic procedures for coronary dilatators
"Rivemul-S" – production procedure for glycerin monostearate used in cosmetics (in cooperation with "Henkel Rivijera", Kotor, Crna Gora)
"Fentanil citrat"- new production procedure for opioid analgesics (in cooperation with ICN Galenika)
Hot-end glass processing method (procedure in use in "Župa" chemical industry)